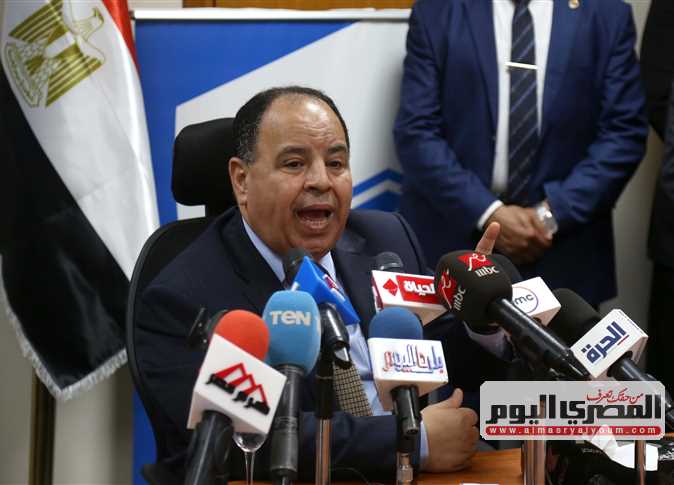 Egyptian Finance Minister Mohamed Maait said that his country will enter the sovereign sukuk market in 2022, explaining that investor demand for the first offering of green international bonds reflects their confidence in the local economy.
Maait's statements came on the sidelines of his participation in the annual meeting of the Islamic Development Bank group in Uzbekistan from Tuesday to Saturday.
The Egyptian economy has become more capable of facing challenges and meeting the needs people, he said, adding that the Egyptian government is eager to diversify sources of funding.
The Egyptian economy ranked second globally in the Economist Index for the return of life to normal before coronavirus outbreak, showcasing the government's success in the elaborate implementation of the economic reform program that has allowed the economy to recover from the pandemic, he said.
The minister explained that the past fiscal year witnessed an improvement in financial performance indicators, as the total deficit decreased from eight percent to 7.4 percent and an initial surplus of 1.4 percent of GDP was achieved.
Maait added that international rating agencies maintained Egypt's credit rating with a stable future outlook despite the pandemic, which embodies its confidence in the solidity of the local economy and its ability to deal flexibly with internal and external challenges.
The minister said that there is an increased interest in achieving human development, and that the allocations for the health and education sectors in the state's general budget for the current fiscal year have exceeded the constitutional entitlement rates.
Meanwhile, the comprehensive health insurance system has gradually begun to provide integrated health care for all Egyptians.
Government investments during the current fiscal year witnessed an unprecedented increase of 27.6 percent, to maximize spending on development projects, he said.
Maait said that the World Bank estimates in a recent study that spending on social protection programs reached 4.2 percent of GDP in the fiscal year 2019/2020, and that poverty rates decreased by 5.2 percent with direct support programs for the neediest groups.
Edited translation from Al-Masry Al-Youm