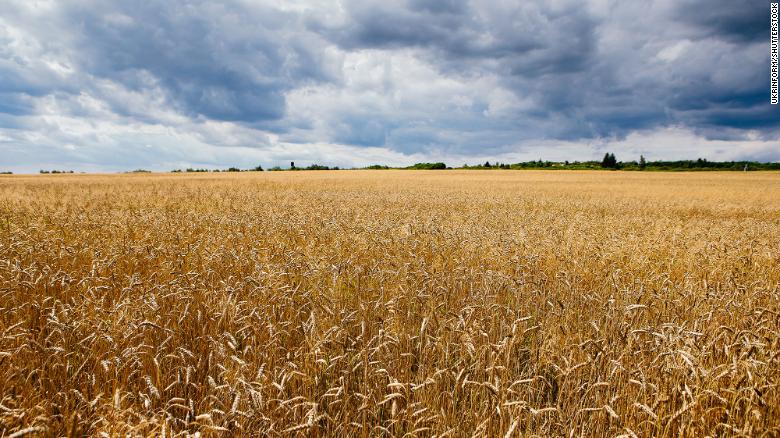 Finance Minister Mohamed Maait announced that LE1.1 billion will be provided to the General Authority For Supply Commodities and the Agricultural Bank of Egypt as an advance payment under the account for financing the purchase of the local wheat crop.
The sum will be used to pay the dues of farmers who supply wheat, according to a statement by the ministry.
The statement explained that the decision comes in implementation of presidential directives to facilitate the use of local wheat.
The government aims to supply about six million tons of local wheat this year at a total cost of about LE36 billion, the statement said, explaining that the price of importing a ton of local wheat this year was increased by LE1,100 compared to last year.
Maait said that the Ministry of Finance is following up, in coordination with the Ministries of Supply and Internal Trade, on the position of the daily supply of local wheat, ensuring that funds are provided for financing the purchase of local wheat immediately.
The state's general budget was able to deal positively and flexibly with the current global economic crisis, he added, pointing out that there is a top priority to meet the basic needs of citizens, and to sustain the strategic stock of wheat under the current exceptional situation of the global economy.