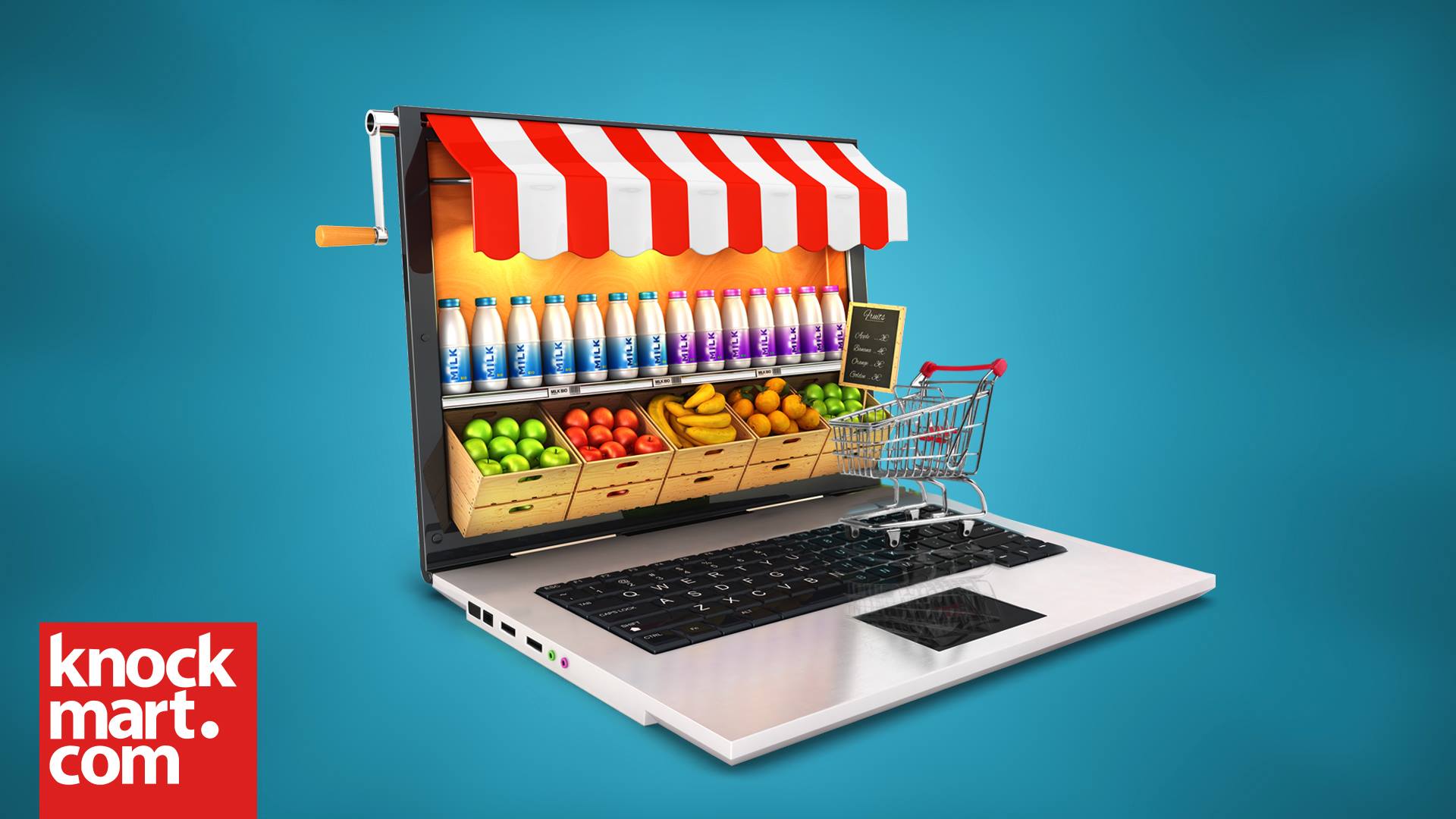 Knockmart Food Industries and Jumia Egypt announced in a joint statement on Sunday that they have entered into a strategic partnership by launching Jumia Fresh, set to become the largest grocery and home appliance platform online.
Hesham Safwat, CEO of Jumia Egypt, said that the partnership with Knockmart was formed within the framework of Jumia's plan to develop their services and to make a significant breakthrough in online purchasing by contracting the leading companies in the field of e-commerce. He pointed out that cooperation will contribute to creating a common vision that will always drive towards the modernization of procurement mechanisms.
During less than four years of operations in the market, Knockmart has managed to reach a wide range of customers and meet their needs, especially in remote areas and cities of new urban communities. The new partnership will thus be beneficial for both companies, Safwat said.
Ahmed Taher, CEO and founder of Knockmart said that his company, through its partnership with Jumia, is looking to develop the marketing experience for home appliances online and expand the company to include fresh food items such as vegetables, fruits and meat. He added that the new partnership seeks to offer a unique experience for customers and that the online platform will be the most user-friendly on the market.
He also noted that the partnership will accelerate the pace of progress of online shopping, saying that it will become faster and more harmonious.
Taher added that the company will create mechanisms to achieve success in a shorter timeframe, and that the partnership agreement will give Knockmart partners, small and medium-sized companies, an opportunity to develop their services as well as enhance the contribution of e-commerce to the Egyptian economy.
Taher stressed the keenness of Knockmart to provide a variety of commodities needed by citizens with special price offers, which contribute towards reducing the financial burdens on Egyptian families, while adhering to quality standards.
Online shopping has in recent years been trending in Egypt with a host of new companies entering the market.