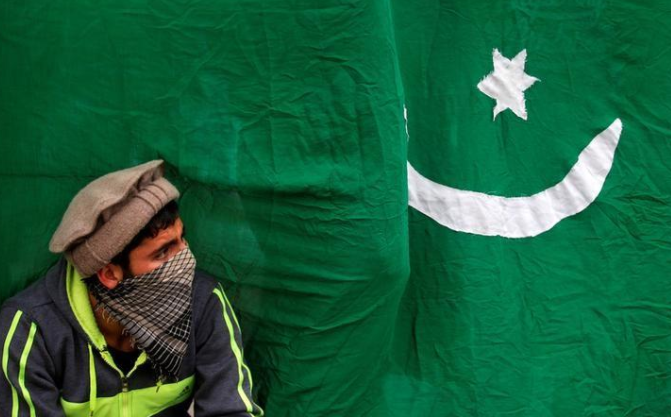 Foreign Minister Sameh Shoukry asserted Egypt's appreciation of historical and distinguished relations with Pakistan.
He made the remarks during a meeting with Pakistani Foreign Minister Jalil Abbas Jilani on the sidelines of the high-level meetings of the 78th session of the UN General Assembly in New York.
Egypt is looking forward to promoting bilateral relations with Pakistan, Shourky said, adding that Egypt appreciates Pakistan's crucial role at both the regional and Islamic levels, according to Foreign Ministry Spokesman Ahmed Abu Zeid.
Shoukry reviewed Egypt's efforts of countering terrorism and extremism, noting that Egypt understands the current challenges facing Pakistan, the spokesman said.
The foreign minister asserted Egypt's willingness to cooperate with the Pakistani side to share its considerable experience in the vital sphere of fighting terrorism and extremism.
Meanwhile, Jilani hailed distinguished relations between Egypt and Pakistan.
He voiced his country's desire to boost bilateral relations in a set of key domains, topped by exportation of information technology, agriculture, mining and military manufacturing.
Jilani reviewed the situation in Afghanistan, expressing his country's hope that stability would be restored in Afghanistan shortly in order to boost peace in the region.
Shoukry and Jilani agreed on maintaining coordination and consultation throughout the coming period, in order to ensure promoting cooperation and harmonizing stances at international platforms towards achieving the higher interests of both countries, the spokesperson added.