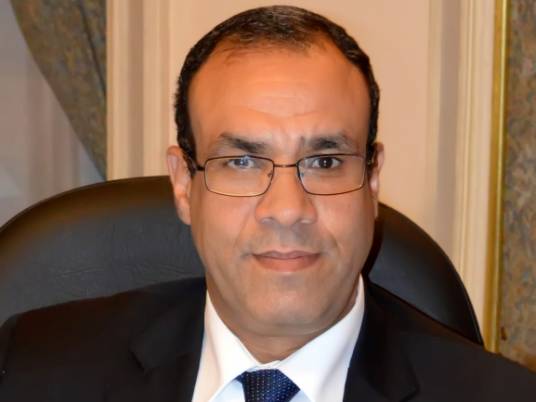 The Foreign Ministry denied Friday the existence of ambassadors who belong to the Muslim Brotherhood in the ministry.
Ambassador Badr Abdel Attey, Foreign Ministry spokesperson, denied in a press statement on Friday rumors about the existence of ambassadors belonging to the Muslim Brotherhood in the Foreign Ministry, saying they were unfounded.
The law governing diplomatic and consular corps affairs has set certain conditions for admission, he said.
Diplomatic missions are dispatched upon a presidential decree, Abdel Attey said. The Foreign Ministry throughout its history has been professional and there has been no room for nepotism or partisan affiliation or loyalties, he added.
Ambassadors currently abroad have been dispatched by former President Hosni Mubarak or by the Supreme Council of Armed Forces between 11 February 2011 and 30 June 2012.