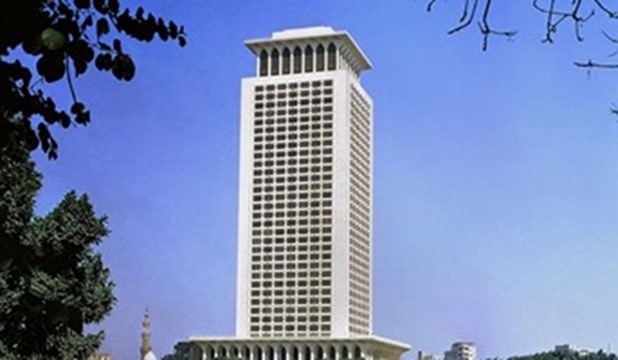 Spokesman for the Foreign Ministry Ahmed Abu Zeid stressed on Wednesday that the ministry is closely following up all updates related to the Egyptians who were injured in the explosion of a cargo ship off Turkey's coast.
The explosion left several of BEATA ALFA ship's 17-member crew, including 14 Egyptians, injured.
He said the ministry maintains contacts with all bodies concerned, including the Egyptian embassy in Ankara, to make sure that all injured are provided with best medical services.
According to latest medical reports, the wounded's health condition is progressing and they will return home soon.
The embassy is maintaining contacts with Turkish bodies concerned to find all updates of investigations and is also keeping contacts with the maritime agent to make sure that all Egyptians got their fees.
MENA