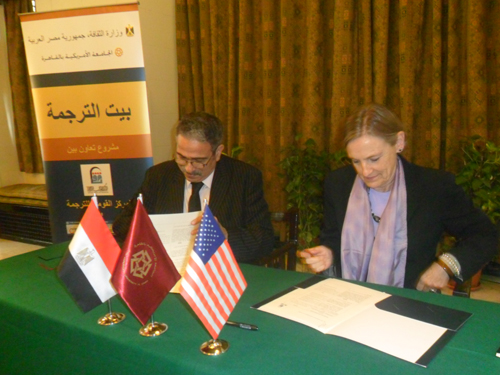 According to Ambassador Amr Moawad, Assistant Foreign Minister for Consular Affairs and Egyptians abroad, the Foreign Ministry in cooperation with the Passports, Immigration and Nationality Department of the Ministry of Interior has made significant progress with regard to the issuance of new passports.
The employees at the passports departments have been trained and increased in number, and the devices used to produce the documents have been modernized, he added.
About 85,000 passports have been issued in 3 months, according to Moawad.
"Our diplomatic missions have been provided with issued passports with much more frequency," he said, adding that the ministry aims to reduce the waiting period until the delivery of passports to their owners in various countries around the world, especially Egyptians living in the GCC countries.
Edited translation form Al-Masry Al-Youm