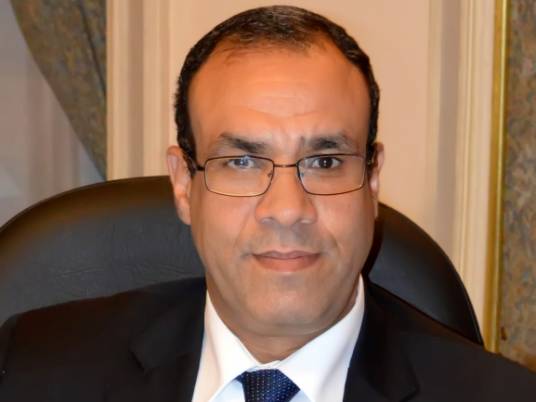 Egypt's foreign ministry said that it is in regular contact with various regional and international missions that are following the presidential elections.
"We aim to help them overcome obstacles, facilitate their task and transfer any requests or inquiries to the Presidential Elections Commission," said Foreign Ministry spokesperson Badr Badr Abdel Aaty. "Initial reports by heads and members of these missions stated that they have not observed any violations that challenged the integrity of the electoral process."
Abdel Aaty added that the head of the Arab League's mission, Haifa Abu Ghazala, said that the presidential elections' level of organization was better than that of the referendum on the 2014 constitution.
"The head of the African Union mission said that a number of Egyptian state bodies have provided all facilities necessary to facilitate their mission, and that the mission did not monitor any irregularities that affected the voting process," Abdel Aaty mentioned.
Abdel Aaty also said that initial reports by COMESA and the Community of Sahel-Saharan States were also positive.
Edited translation from Al-Masry Al-Youm