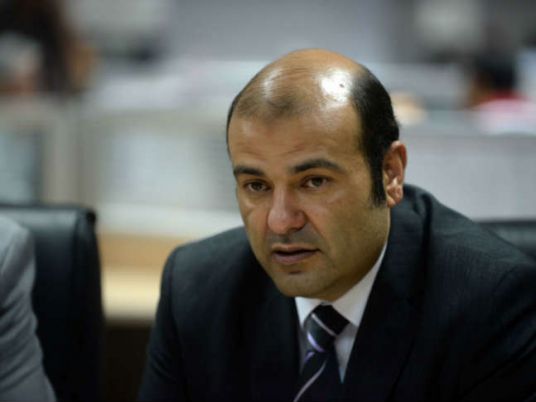 Food Supply Ministry has started to implement a plan to transform the used cooking oil to fuel, said the Minister Khaled Hanafy.
During an interview aired on the privately-owned TV channel Sada al-Balad on Monday, Hanafy said, "Women use the cooking oil and then get rid of it, damaging the sewage. Instead of throwing it out, they could return it back to the grocer and get points allowing her buy other stuff for free."
"The grocer will give the used oil to some young man, whom I trained and gave him a machine to work on, to use it in his project. Thus, the grocer will profit and those who have projects will turn the used cooking oil into diesel fuel. I will take the diesel oil at half the costs, so I will benefit and save foreign currency," he added.
Edited translation from Al-Masry Al-Youm