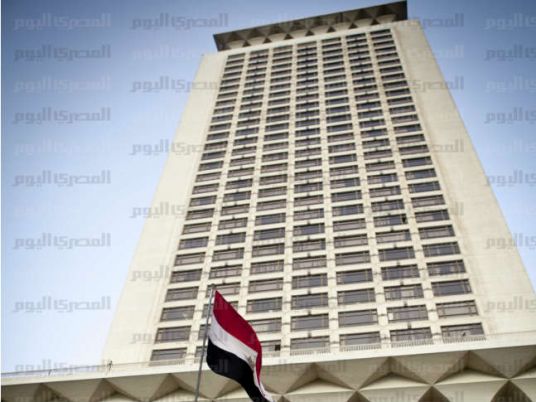 Egyptian diplomats in Germany have asked German offiicals for details of the death of a young Egyptian man in a prison in Essen, according to a Foreign Ministry statement on Friday.
The Egyptian Embassy in Berlin and the consulate in Frankfurt have both been involved in the request for further information, the statement said.
The embassy submitted an official memorandum requesting more information about the death of Egyptian prisoner Mohamed Abdel Fattah Suleiman al-Naggar.
The memorandum also sought to discover why the embassy had not been informed of Naggar's demise.
The German officials responded that information about the incident would be disclosed as soon as possible, once official German investigations were concluded, according to the statement.
The Egyptian Foreign Ministry said it had taken all necessary steps to follow up on the incident.
Edited translation from Al-Masry Al-Youm