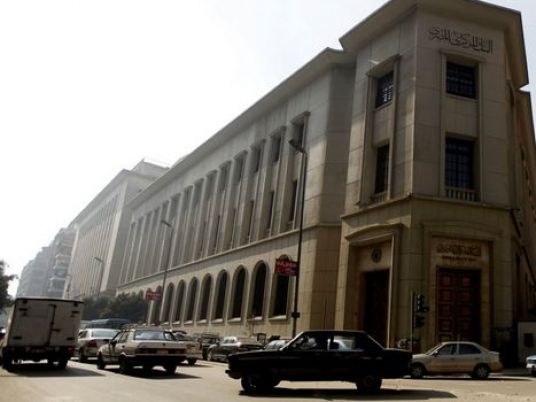 A former head of Egypt's stock market has warned that measures by the Central Bank of Egypt to control the currency market could lead to negative results and possibly even austerity.
Hani Sarie-Eldin, a professor of commercial law at Cairo University, warned that the CBE policies designed to control the situation are insufficient to curb inflation or achieve economic growth.
"The currency exchange policy designed to preserve the Egyptian pound is inaccurate. The monetary policy cannot be dealt with separate from the fiscal and economic policies," said Sarie-Eldin.
The former EGX chief encouraged more investments and the increase in export revenues as a means of curbing inflation. "I do not believe the CBE's steps at this stage are sufficient to preserve the Egyptian pound's rate and curtail inflation."
According to Sarie-Eldin, the CBE's decision to decrease the depositing of foreign currency and open documentary credits for importing with foreign currency has failed to prevent a 90-piaster decline in the Egyptian pound's value against the US dollar.
"I am still sensing an absence of coordination between monetary and financial policies; both the CBE and the Finance Ministry are operating individually, which does not serve the economy," he said.
The CBE has recently allowed the US dollar to surge twice, by ten piasters each, reaching LE7.73, up from a stable LE7.53 since February.
In May, the CBE set dates for dollar auctions for banks on Sunday, Tuesday and Thursday of every week, with the quote made before the auctions opening.
Edited translation from Al-Masry Al-Youm