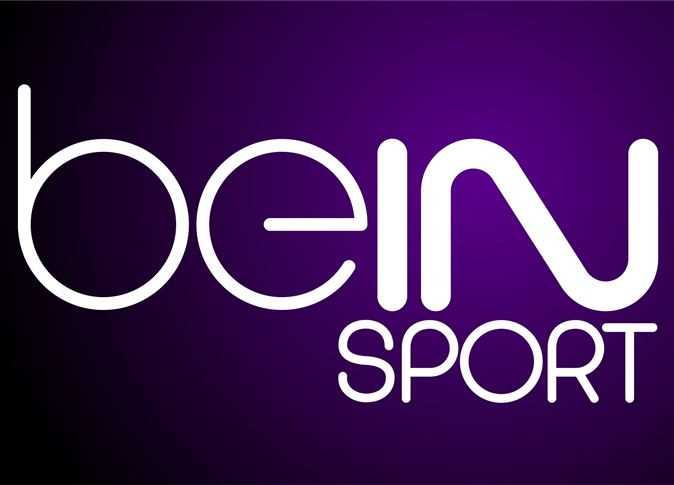 Google search has increased for the frequency of open channels broadcasting the Qatar 2022 World Cup, including the Al Hawiyah TV channel, which works on the Nilesat satellite, and broadcasts its news, social and entertainment programs in Arabic, as well as the Qatari Al Kass channel.
The frequency of the Al Hawiyah TV channel
The Yemeni Al Hawiyah channel, which broadcasts its programs from the city of Sana'a, and which is concerned with the news of the Yemeni and Arab society.
They also present Arab films and series dramas that can be received via any receiver, whether it is HD or SD quality.
The frequency of the Al Hawiyah channel via the Nilesat satellite is 11096, the coding factor is 27500, the polarization is horizontal (H).
How to add the Yemeni Al Hawiyah channel on the receiver?
1-Use the remote control for your receiver
2-Press the Menu button
3-Choose the installation menu and then choose to add a new frequency
4-Input frequency 11099 or 11096
5-Adjust the encoding rate and adjust the polarization horizontal.
6-Then click on search.
7-Save the search result at the end
The frequency of the Qatar Cup channels broadcasting the 2022 World Cup matches.
Satellite: Nilesat
Frequency: 11919
Wave Polarization: Horizontal
Coding rate: 27500
Error Correction: 3/4
Open Al Kass Channels: the first, fifth and sixth
The encrypted Al Kass channels: the second, third and seventh
The frequency of the free beIN Sports open channel that broadcasts some of the 2022 World Cup matches
1- Nilesat satellite
BeIN Sports 1 channel – beIN Sports HD 1: 11054
Polarization: horizontal
Coding rate: 27500
Error correction factor: 3/4
2-Arabsat satellite
Bein Sports 1 channel – beIN Sports HD 1: 12245
Polarization: vertical
Coding rate: 27500
Error correction factor: 3/4