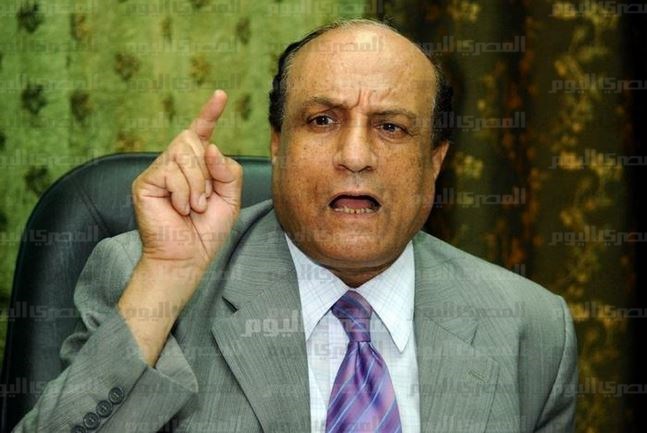 Naguib Gabriel, head of the Egyptian Union of Human Rights, said he is challenging the Political Rights Law on Monday before the Supreme Constitutional Court on the basis that it violates equality between men and women, a principle provided by the Constitution.
Gabriel said the law compels Coptic Christians to field 18 women and six men in their electoral list of the parliamentary election.
He said the law was issued without presenting it to the State Council, which is also a violation of the Constitution.
He said there are electoral constituencies of more than 500,000 residents represented by two parliamentary seats, while other constituencies fewer than 200,000 residents are also represented by two seats, which is another breach of equality.
Edited translation from Al-Masry Al-Youm