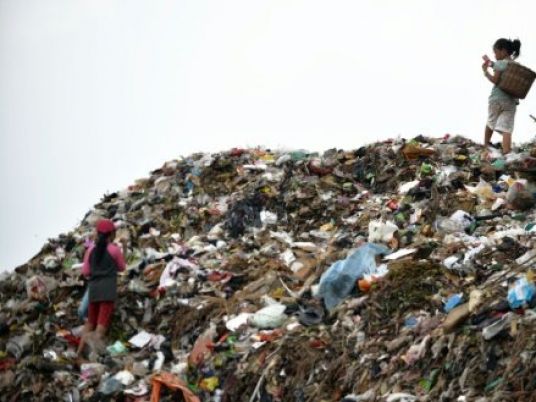 Ahmed Adel Darwish, deputy housing minister for slum and urban development, has visited the informal garbage collecting community of 15th May City, to the south of Cairo, promising to improve their living conditions with improvements costing around LE30 million.
In a visit to the area, Darwish apologized to the community for their difficulties and poor living conditions, saying that changes would be made to infrastructure, services and industrial sites with the help of an Italian fund for redeveloping slums.
Darwish listened to the residents as they described the shortage of basic facilities and services, including electricity, proper drainage, schools an medical units.
The deputy minister said that the services to be provided as part of the development project would also include drinking water, lighting and proper drainage.
He said the hilly topography of the area poses challenges to development, as does the presence of spillways. However, studies have been conducted in collaboration with the Irrigation Ministry to resolve the spillways issue.
An estimated 1,000 families live in slum conditions in 15th May City, occupying an area of 110 feddans between two large hills. The informal garbage-collector community in the area is one of several in the Greater Cairo area who collect and sort rubbish, much of it recycled of future use.
Edited translation from Al-Masry Al-Youm