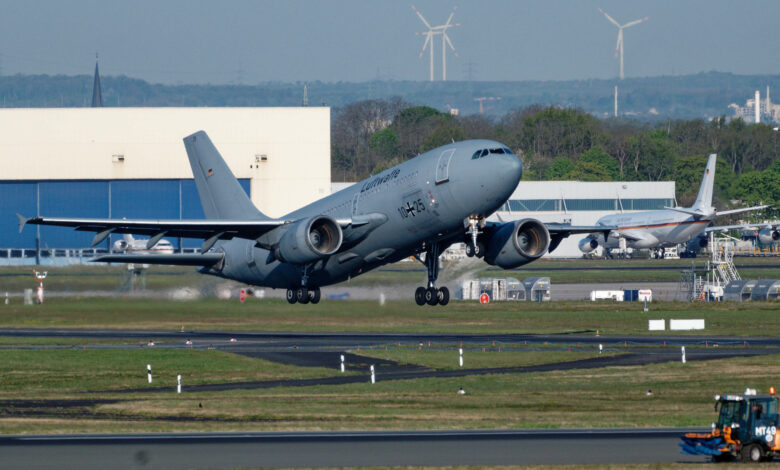 The German armed forces, the Bundeswehr, transferred an additional 21 injured Ukrainian nationals from Poland to Germany for hospital treatment, the country's Federal Office of Civil Protection and Disaster Assistance said Thursday in a statement.
A special Air Force Airbus A310 MedEvac left Wednesday from Poland to bring the injured children and adults to Germany, the statement said.
Germany's armed forces undertook its first evacuation flight for injured Ukrainian civilians from Rzeszow in southeastern Poland — about 90 kilometers (about 56 miles) from the Ukrainian border — to Germany on April 11.
Wounded Ukrainian soldiers had been brought to Germany in the past by other means of transport.