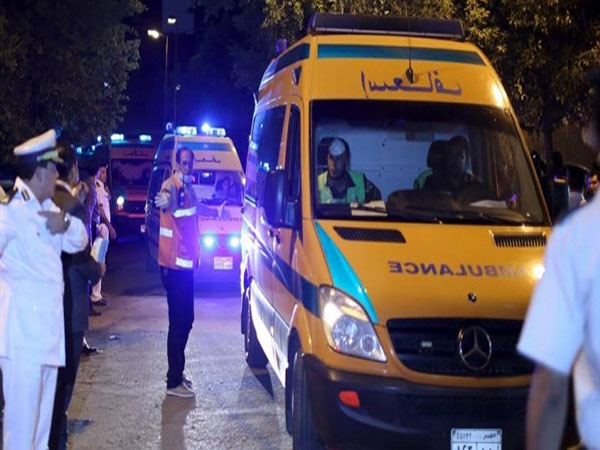 Security services in Giza are investigating the discovery of the body of a US national inside a hotel room in the Haram area on Wednesday morning.
The Haram Police Department was contacted by security personnel of the hotel to report that the body of a foreigner had been found inside his room. Police officers rushed to the scene, and upon examination, it was determined that the body belonged to a 60-year-old American man.
A search team was formed to find out the cause of death, and video surveillance for the roads leading to and from the hotel has been obtained.
Initial investigations found that the victim was accompanied by a female friend of his in his bedroom hours before his body was found. She is being interrogated to obtain further information.
A report was filed and the Public Prosecution office was notified to conduct further investigations.
Edited translation from Al-Masry Al-Youm