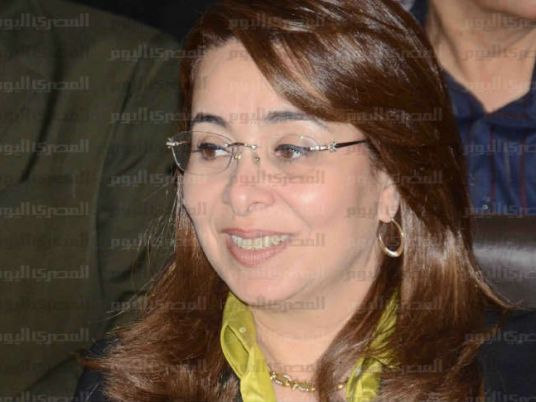 Investment Minister Ashraf Salman and Trade Minister Tarek Qabil honored Wednesday the 50 most influential women in the Egyptian economy along with the 100 best performing companies in Egypt's economic industry during 2015.
The grand ceremony was organized by Amwal Al-Ghad magazine and held under the the auspices of Prime Minister Sherif Ismail in the presence of a slew of state ministers, prominent CEOs of companies, public and private organizations as well as leading businessmen and diplomatic officials in Egypt.
The first-of-its-kind event in Egypt aims to recognize the contributions of Egyptian women in economy, support them to be more successful in the future and put an emphasis on their indispensable role in revamping the different economic sectors, including banking, industry, real estate, communications and entrepreneurship.
The selection embraced names working in both the private and public sectors in addition to a number of Egyptian female personnel who are part of the state cabinet, including President Abdel Fattah al-Sisi's national security advisor Fail Aboul Naga; International Cooperation Minister Sahar Nasr; Social Solidarity Minister Ghada Wali; Immigration and Expatriate Affairs Minister Nabila Makram; and Vice-President of Citibank Egypt Lamis Negm.
The event also pointed out the remarkable success achieved in 2015 that stemmed from the partnership between public and private sectors leading to a growth rate in the Egyptian market.
The list aimed to provide the Egyptian government with a strong database through which it can support a sustainable partnership with private sector to accelerate encouraging progress in different sectors and elevate local companies' efficiency to match international branding.
Amwal Al-Ghad magazine compiled the list based on a detailed study of the largest and most important companies listed in Egypt's stock market and according to specific standards concerning sales rate, revenues and market value of companies.