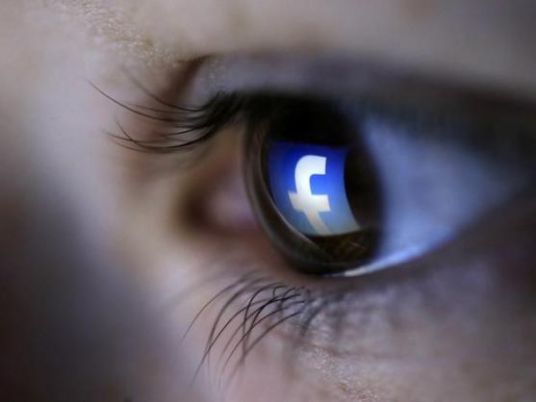 Parliament members have called on the government to practice censorship on social media networks in Egypt to suspend online communication between non-familial females and males.
According to local media reports, the MPs who introduced the idea argued that online communication between females and males is forbidden in Islam's Sharia law.
Moreover, they stressed on the necessity of the presence of state monitoring on social media networks, adding that it should be enhanced by awareness campaigns to make Egyptians aware of Facebook's hazardous effect on society.
"The Islamic Sharia is preventing any communication between men and strange women [not his wife, sister or mother] whether this communication is face-to-face, via mobiles or through internet and social media networks," a member of the Parliament's religious committee, Abdel Karim Zakarai, told Egypt Independent on Saturday.
"We all know that communicating with a woman other than your mother, sister or wife is considered a sin, therefore it is necessary that the Egyptian government impose strict monitoring on social media networks" he explained.
He added that Dar Al-Ifta [a state-run Islamic religious institution] previously issued a fatwa asserting that online communication between males and females is not accepted in Islam.
Zakarai said that the religious committee only called on the Parliament to discuss such measures; they did not prepare any draft law regarding the matter.
In April, several local news outlets reported that Parliament was to discuss a draft law on imposing a monthly subscription fee on those who use Facebook in Egypt. Media reports indicated that this law could force Egyptians to pay LE200 per month to use Facebook.
According to members of Parliament, the law would help the government monitor cyber crime and restrict any users, pages or posts that damage Egypt's reputation, contribute to the dissemination of fake news or incite people against public peace and national unity.