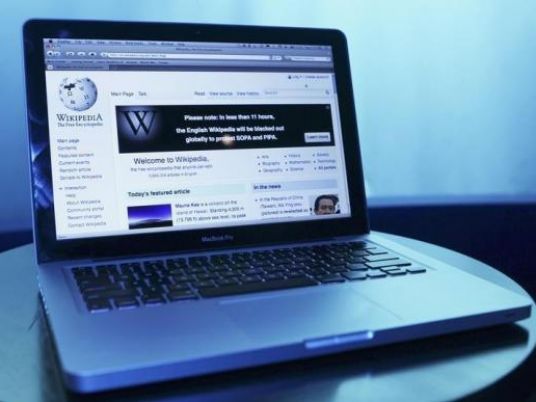 Minister of Communications and Information Technology Yasser al-Qady announced that by the end of 2019 all government services will be provided electronically, making it easier for citizens to obtain services.
He added that by the end of 2020, the new digital strategy would be implemented.
On Monday evening during the ICT sector's annual Ramadan celebration , Qady stated that Egypt encourages the electronics industry and currently produces mobile phones, pointing out that the manufacture of tablets is on the way as well backed by international companies.
Qady also said that the telecommunications and information technology sectors achieved growth rates of 14 percent by the end of the first quarter of 2018, for the first time in its history according to the Ministry of Planning, Follow-up and Administrative Reform.
The telecommunications sector on its own achieved a growth rate of 9.5 percent, whereas the information technology sector grew 4.5 percent.
The telecommunications and information technology sectors led economic growth in the country in 2017, driven by corporate investments and government-initiated telecommunications licenses, primarily fourth-generation mobile licenses.
Chairman of the NGO Eitesal, Hazem al-Tahawy, said that Eitesal's strategy is in line with the general strategy of the government toward the ICT sector recently announced by Qady, especially since the Egyptian state is keen to localize and integrate technological tools in many government sectors and in various fields.
Edited translation from Al-Masry Al-Youm