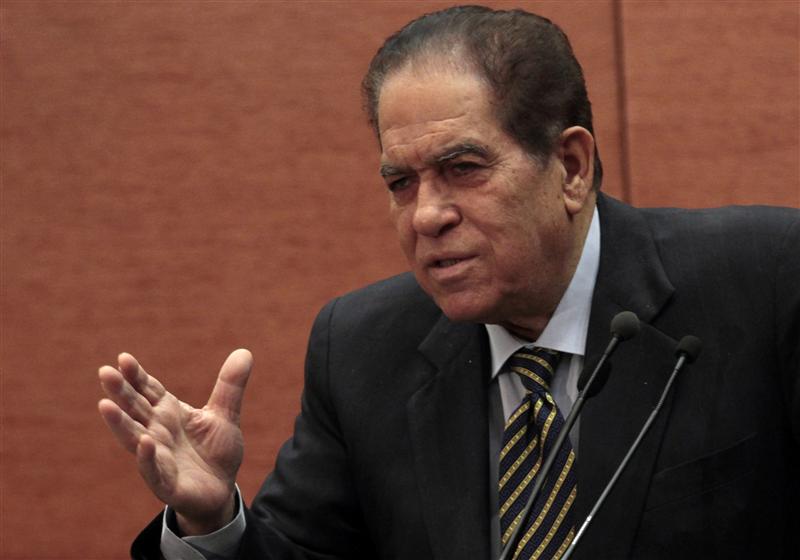 A senior official has said that the government of Prime Minister Kamal al-Ganzouri would not tender its resignation because of the attack on it by members of Parliament.
MPs had called for withdrawing confidence from the government against the backdrop of the NGO illegal funding issue.
The official also said that the military council did not ask the government to resign, and that Ganzouri seeks to curb the anger of the MPs by responding to some of their demands, especially the release of Sheikh Omar Abdel Rahman, leader of Jama'a al-Islamiya, who is imprisoned in the United States.
He added that a limited cabinet reshuffle might take place, changing two unspecified ministers, should Freedom and Justice Party MPs escalate their rhetoric.
A parliamentary session dedicated to questioning the government regarding why foreign defendants in the NGO case were allowed to leave the country before their trial was canceled after no representatives of the government planned on attending.
According to Egypt's system of government, only the military council has the right to discharge and appoint cabinets.
A vote of no-confidence would complicate the whole transitional period three months before the generals return to the barracks. Fears surfaced that toppling the government would make it difficult for Egypt to get the a $3.2 billion loan it has requested from the IMF.
Translated from Al-Masry Al-Youm