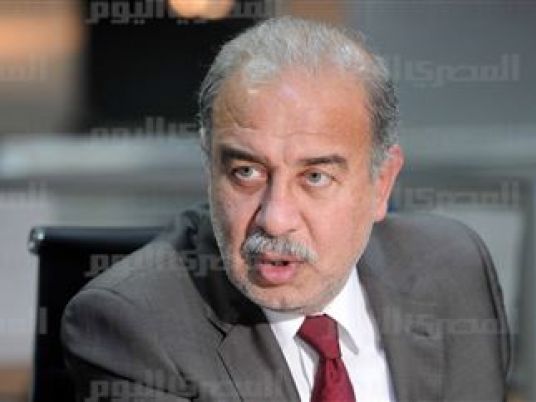 The Cabinet approved on Wednesday a presidential decree to allocate more than 103 feddans of state-owned lands for the establishment of a new mega prison.
The plot of land is located on the Cairo-Assiut road and is being allocated for the Interior Ministry, according to a statement by the cabinet.
The statement said the land will host a Central Security administration office, a training camp and a traffic department, as well as the prison.
A 2014 report by the Arab Organization for Human Rights (AOHR) said Egyptian prisons are overcrowded by 160 percent, urging the president to intervene to resolve the problem and stressing that prison authorities were unable to cope with a surge in custody detentions witnessed over the past few years.
Egyptian security has been facing accusations of neglecting to improve to detention conditions and medical care for prisoners which led to death at some cases.
Edited translation from Al-Masry Al-Youm