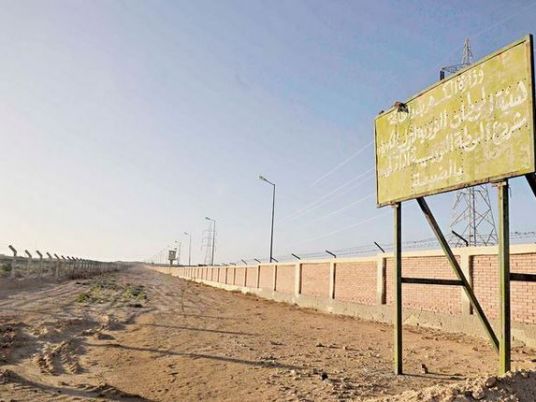 The Cabinet has approved a request by the Electricity and Energy Ministry to assign an international legal adviser to be referred to in the government's contracts with nuclear technology exporters, Al-Masry Al-Youm reports.
In its meeting on Wednesday, the Cabinet reviewed the names of several international consultancy firms which could be relied on when reviewing contracts related to the construction of electricity-generating nuclear stations.
Egypt and Russia are scheduled to sign this week a deal for the construction of a 1,200 megawatt electricity-generating, nuclear-powered plant in Dabaa, west of Egypt, daily newspaper Al Borsa reported Monday
In February, presidents Vladimir Putin and Abdel Fattah el-Sisi announced they would cooperate in this field at a joint news conference in the Egyptian capital, signing an agreement on collaboration.