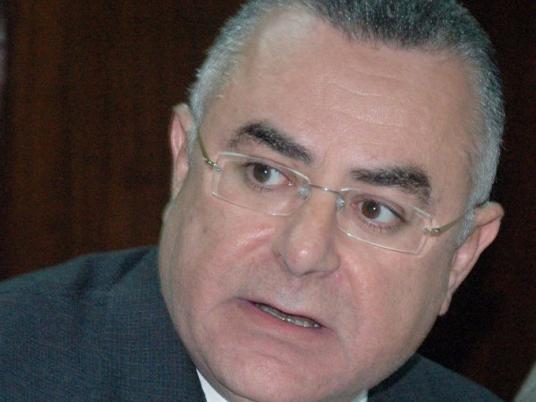 The government is still in a state of confusion as a foreign currency crisis bites harder, with the Central Bank of Egypt stepping up efforts to resolve the crisis.
CBE Governor Hesham Ramez convened on Monday with representatives from banks and business organizations to address the shortage in foreign cash needed for imports and other commercial activities.
The Supply Ministry, assisted by the Federation of Egypt Chambers of Commerce (FECC), has taken an overall count of dollar supplies demanded from the CBE by staple commodities importers.
Sources at the supply ministry said the presidency had asked for information concerning reports that some seaports had raised storage tolls on staple commodities imports. Another senior member at the FECC has said that business organizations and chambers of commerce had urged a clearer central bank policy and to put a mechanism in place to reduce fines imposed on shipments at the ports.
A CBE source said the bank is still persistent in its exchange market procedures, maintaining periodic dollar auctions for banks.
Edited translation from Al-Masry Al-Youm