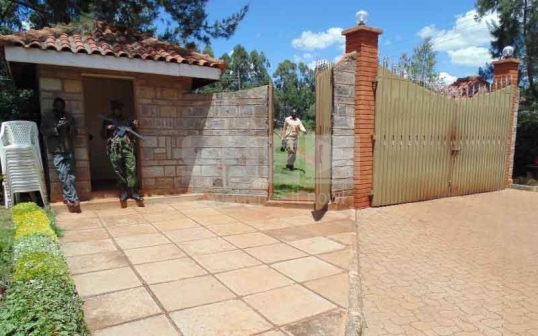 Unidentified gunmen attacked Kenyan Deputy President William Ruto's residence in the western town of Eldoret on Saturday when Ruto and his family were absent, local television stations reported.
A police officer guarding the residence was wounded, KTN News reported. NTV News said gunshots could still be heard from the scene.
Police and officials from Ruto's office were not available for immediate comment.