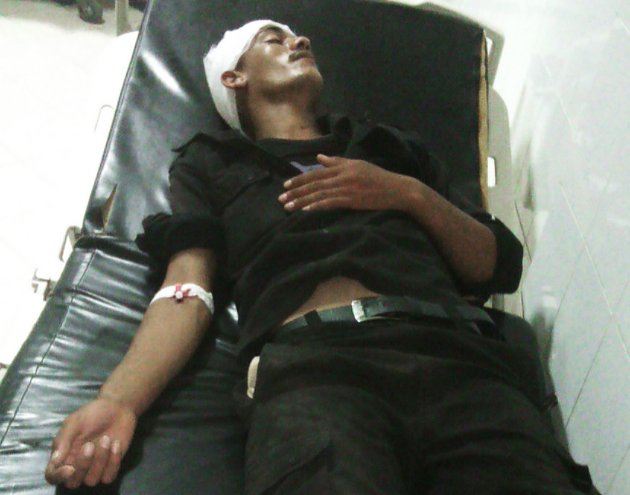 Two policemen were injured Thursday morning in Qaliubiya after unidentified gunmen fired at a police patrol car while combing the ring road near Bahteem.
A group of masked gumen fired at the car, wounding two low-ranking police officers.
Major General Mahmoud Youssry, head of Qaliubiya Security Directorate, received a notification from detectives about the incident on Thursday.
Central Security Forces were ordered to comb the area.