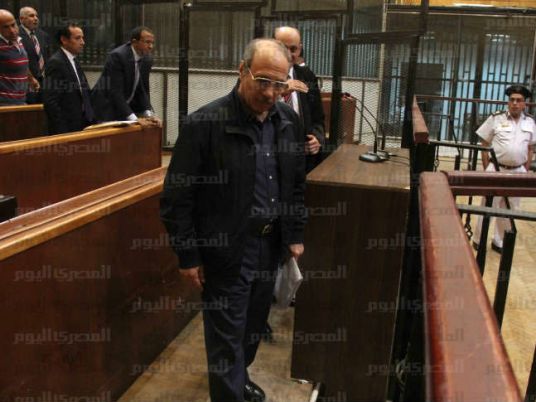 Former interior minister Habib al-Adly was free to go home Wednesday after his release from Tora Prison, Egypt's state news agency MENA reported.
Adly's release came after the Giza Criminal Court acquitted him last Thursday of charges of amassing illicit gains worth of LE181 million, a security source told MENA, attributing the delay in his release to procedural paperwork.
Adly had already served three years in a case where he was accused of using police conscripts for works at a personal property. He had also been of charges of murdering protesters during the 2011 uprising.
Edited translation from MENA