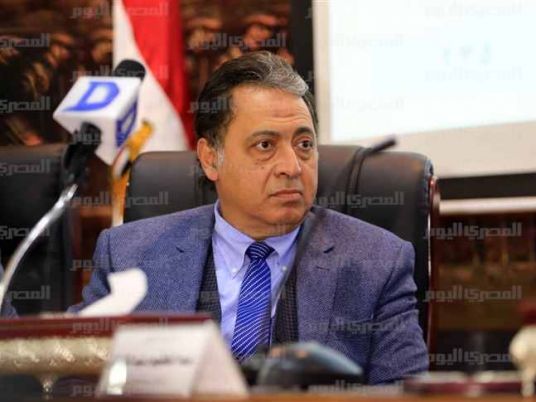 Health Minister Ahmed Emad Eddin announced the establishment of an integrated medical city in the new administrative capital, following the approval of Prime Minister Sherif Ismail.
He added in a statement on Wednesday that Ismail held a meeting with him to discuss the health services that will be provided in the new administrative capital. Serif instructed the chairman of the new capital to allocate land for the medical city, according to Emad Eddin.
The medical city will be of the highest quality possible level and will include three hospitals; the first will be a general hospital with all medical specialties and 300 beds and will be built on an area of ​​20,000 square meters, said Emad Eddin.
He added that the second hospital will be for children while the third for women and childbirth, with both also containing 300 beds.
Each hospital will be established on an area of 20,000 square meters, according to Emad Eddin.
An institute for nursing will be established as well as a training center for doctors within the medical city, the minister said.
The new administrative capital is one of the most important national projects of Abdel-Fattah al-Sisi's presidency. It was initially announced by Sisi in a conference about the Egyptian economy in March 2015.
The housing ministry has said that the city is set to be a 270-square-mile hub, with 21 residential districts to accommodate up to five million people.
It will feature 1,250 mosques and churches, a 5,000-seat conference center, nearly 2,000 schools and colleges, over 600 medical facilities, and a park that is projected to be the world's largest.
The new capital will be located between Cairo and the Suez Canal region, boasting its own airport, and will include 490 square kilometers of available land for urban development.
The first phase of the new administrative capital was inaugurated on October 11, 2017.
Edited translation from Al-Masry Al-Youm