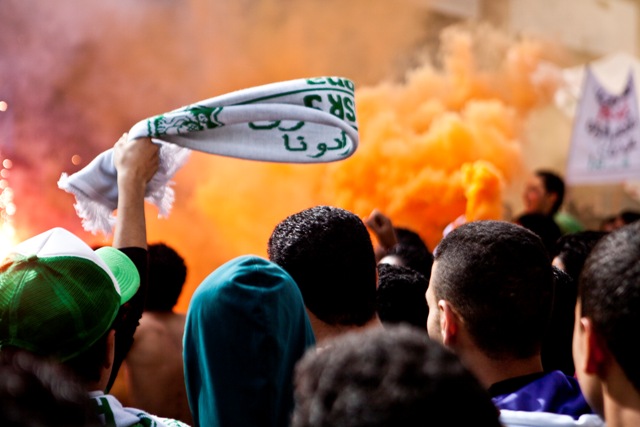 Khaled al-Khatib, head of the Health Ministry's Central Department for Urgent and Critical Care, has said that 29 people were injured in the clashes that took place on Sunday in Port Said, with no reported deaths so far.
15 civilians were wounded by live bullets and cartridges, of whom one is in a serious condition, in a random shooting carried out by supporters of deposed President Mohamed Morsy in the vicinity of the al-Tawhid mosque where they are camping. The injured were transported to Port Said General Hospital.
Army and police troops were deployed to secure the mosque and the hospital, and to take the testimonies of eyewitnesses.
On Saturday evening, the city experienced clashes as
Morsy
supporters held a funeral for a victim of the clashes that erupted near the Unknown Soldier Monument in Cairo's Nasr City district on Friday.
Consequently, gunmen attacked the Mary Girgis church, a police car and a number of other cars, as well as several shops that had hung pictures of Defense Minister abdel Fattah al-Sisi.
Edited translation from MENA