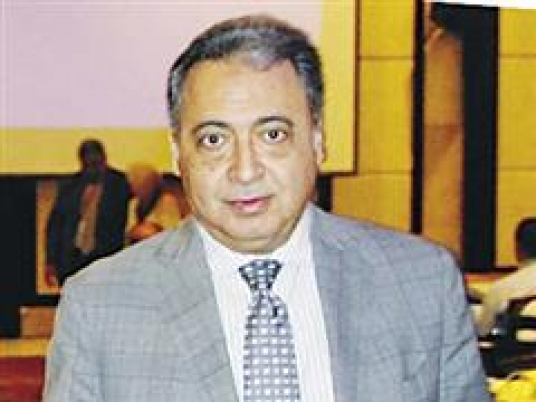 The Health Ministry has said that the mosquito carrying the Zika virus, which has recently caught the world's attention as it spreads across the Americas, exists in Egypt after earlier claiming that the mosquito is very rare in the country.
Minister Emad El-Din Rady said in an interview with Egypt's state TV late Saturday that the Aedes Aegypti can be found in the Upper Egyptian provinces of Minya and Assiut, adding that the ministry has initiated "a strong campaign to eradicate the mosquito".
The minister added that "Zika is more morbid in South America, unlike our country," revealing that the ministry was "surprised with the World Health Organization's declaration that it has become an emergency and a threat to world health."
Last week, a spokesperson for the Health Ministry denied the existence of the disease in Egypt altogether.
Zika's most remarkable syndrome is a deformity in newborn babies' skulls. Brazil has seen the biggest number of cases as the infection continues to spread.
Last Wednesday, Rana Sidani, a Middle East spokesperson for the WHO, told the German Deutsche Welle news website that the Arab region was facing a serious threat from the virus though no cases had yet been recorded.
Edited translation from Al-Masry Al-Youm