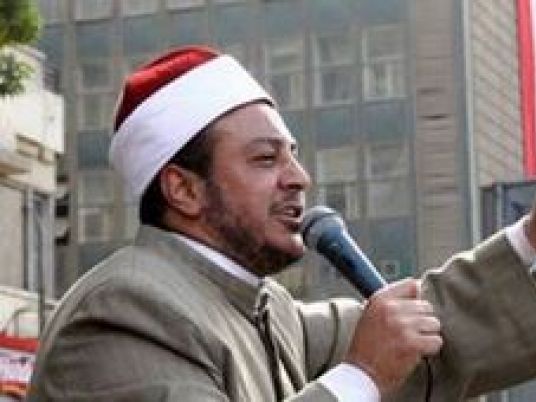 The high school exams of both the scientific and literary divisions caused some students to commit suicide, especially the history and physics exams. Other students collapsed, fainted or tore up the exam papers.
A female student in Menoufiya committed suicide by throwing herself from Mubarak Bridge in Shebin El Koum, after suffering from a bad psychological condition following the physics exam.
Another student attempted suicide in Qaliubiya while four students beat up an observer during the exam.
In Bulaq al-Dakrour in Giza committee, one student killed himself by hanging for fear of his father, because of his poor performance in the English exam on Thursday.
There was a state of sadness, tears and shock among students in the governorates, as dozens of students fainted and collapsed due to the difficulty of the history and physics exams which they described as impossibly complicated.
The security authorities arrested a student in Mansoura for leaking an exam 45 minutes after the exam started to the Chao-ming cheating Facebook page.
About 593,000 high school students finished the physics and history exams on Sunday amid tight security in 1,642 exam committees nationwide.
Edited translation from Al-Masry Al-Youm