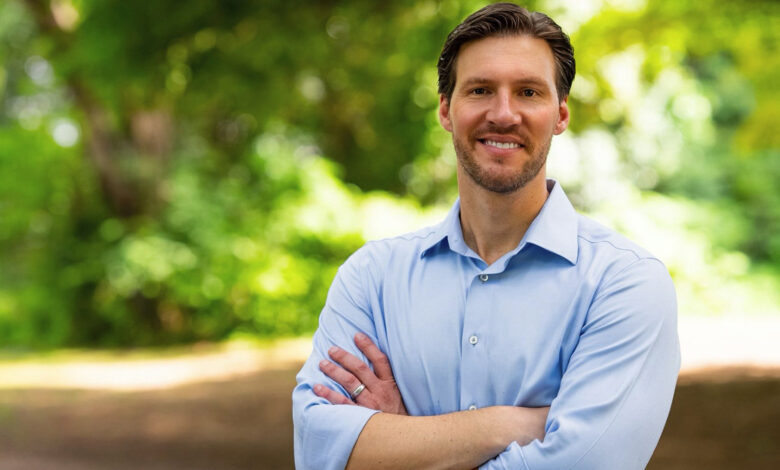 Pat Harrigan, the US House candidate whose parents' home was fired at last month, stressed the need for Americans to come together on the eve of the 2022 midterms.
"I think we all have to step back, regardless of what political party we're in, and we have to say: 'Are we willing to sacrifice our values on the altar of scoring political points?' The answer must be no, regardless of what party we're from," Harrigan, a Republican, told CNN's Jake Tapper on "CNN Tonight."
On October 18, it was discovered a gunshot had been fired into a Harrigan family home in Hickory, North Carolina, according to a Hickory police report. The shooting, which damaged a laundry room window, was reported to police the next morning, the report says.
While Harrigan has cast the incident as "political violence," police have not mentioned a motive.
Harrigan is the owner of a firearm manufacturing company running for North Carolina's newly drawn 14th District seat against state Sen. Jeff Jackson, a Democrat.