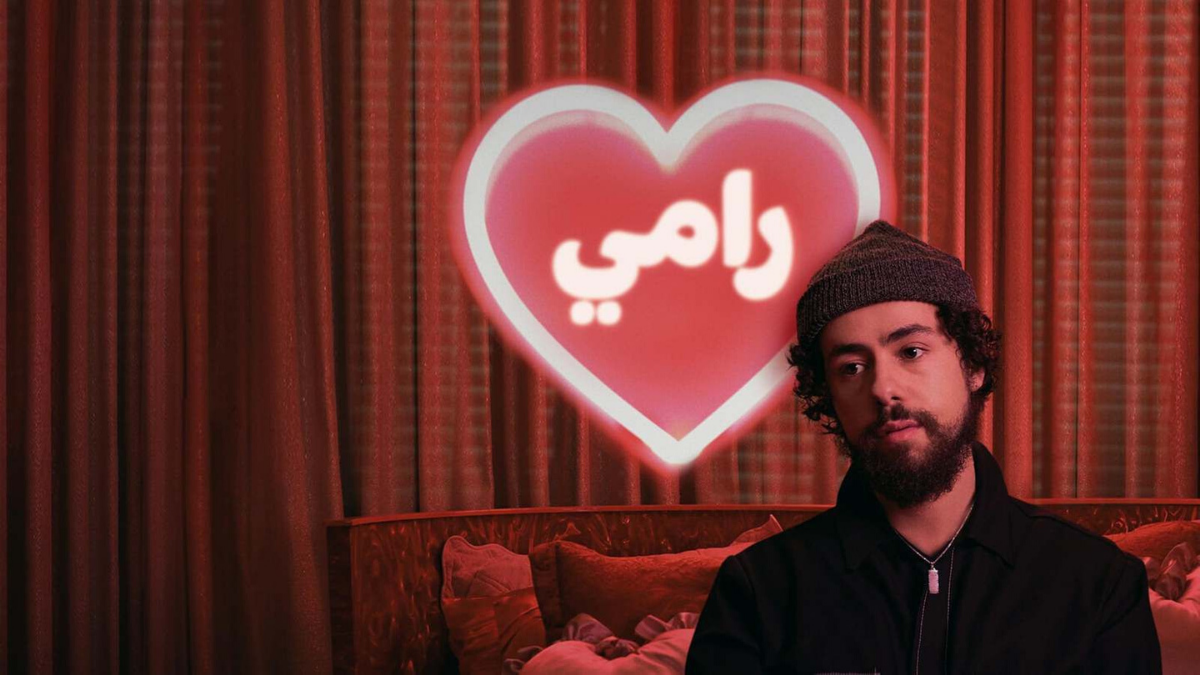 Egyptian-American actor and comic Ramy Youssef has been nominated for two Emmy awards, in the categories of best lead actor and best director in a comedy series, for his work on the second season of his Hulu series "Ramy", making the show the first Muslim American sitcom to receive an Emmy nomination.
Youssef, the star and co-creator of the show, took to Instagram to express his joy at receiving the nomination, posting a photo of himself with a caption reading "Alhamdulillah" (Praise God).
Season 2 of the series premiered on Hulu on May 29, to critical acclaim.
Youssef revealed earlier this month that production for a third season is currently underway. The coming season will consist of 10 episodes.   
In January 2020, Youssef won a Golden Globe award for Best Performance by an Actor in a Television Series — Musical or Comedy, also for his role on "Ramy".
Not only did this mark Youssef's first Golden Globe win, but it was also the first time a Hulu comedy series actor has received the award, according to The Hollywood Reporter.
The show "Ramy" depicts the actor's adolescence and childhood as he attempts to navigate his identity as an American born to Egyptian parents.
The show, which is the first Muslim-American TV sitcom, tackles a number of sensitive cultural issues such as relationships outside of marriage, gender discrimination, and anti-Muslim bigotry.