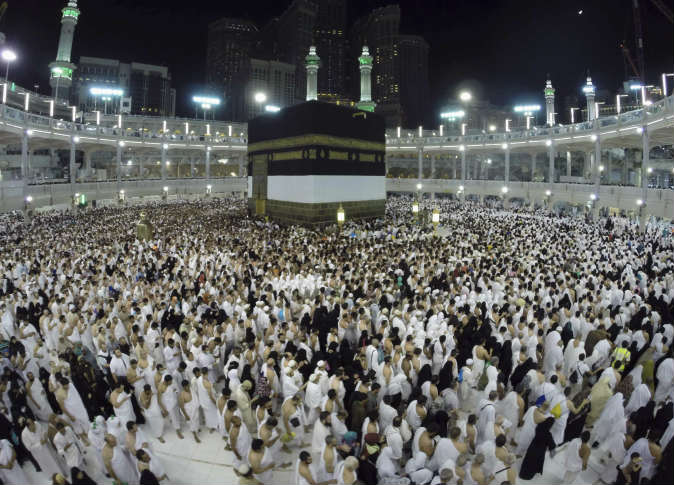 Assistant Foreign Minister for Consular Affairs and Egyptians Abroad Amr Moawad called on Egyptians traveling to Saudi Arabia to perform the Hajj (Pilgrimage) and the Umrah (Lesser Pilgrimage) to adhere to the following important instructions:
1 – Do not carry any narcotic substances, whatever the quantity, even with a medical prescription.
2 – Do not carry regular medicines in large quantities in a manner that will ressemble trafficking, which is penalized by imprisonment, a fine of 100,000 riyals or both.
3 – Do not deliver bags or closed packages to people in Saudi Arabia without making sure of their content, as the Egyptian Consulate in Jeddah is informed that large numbers of Egyptians have been sent to prison for delivering packages containing narcotic pills without their knowledge.
4 – Egyptian citizens residing in GCC countries should not use the 72-hour transit visa for the pilgrimage because it needs a specific Hajj and Umrah visa.
5 – Conform to security rules in Mecca and in land and sea ports, and comply without arguing with the instructions of the Saudi police and the Committee for the Promotion of Virtue and Prevention of Vice.
6 – Do not pick up anything from the arena of the Two Holy Mosques, whatever its value, and avoid physical contact or even taking with women during circumambulation.
7 – Avoid being alone with a woman who is not your wife, your mother or your daughter anywhere in Saudi Arabia.
8 – Keep all bills of bought valuables until you leave the country.
9 – Avoid entering any house without making sure it is the right one you are going to.
10 – Do not take unidentified people in your car for a fee.
11 – Do not break the duration of your visa so as to avoid a three-month imprisonment, a fine of 10,000 riyals and a deportation from the country.
12 – Tell others who were deported from Saudi Arabia or any GCC country that they would be arrested if they try to enter again.
Edited translation from Al-Masry Al-Youm