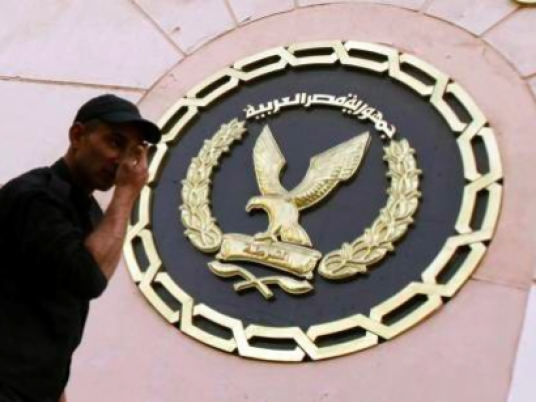 Interior Minister Magdy abdel Ghaffar ordered three police officers from Heliopolis police station to be suspended from work, pending interrogations into their involvement in helping an inmate escape from the police station, according to informed sources from the ministry.
Speaking on condition of anonymity, the sources said the investigation authorities discovered that the inmate had escaped. He had been involved in embezzlement cases and was previously handed a five-year prison sentence.
The suspect was arrested in a Delta governorate after a security patrol was formed to follow him, the sources added. During interrogations, the suspect admitted that a first lieutenant helped him escape in return for a bribe.
Preliminary investigations showed that the officer helped the inmate escape while transferring him to Nahda prison, where he was going to be held.
Two other officers from the police station were also involved in the incident, the sources said, adding that the ministry will confront the violations committed by these officers will full transparency and will bring them to justice.
Edited translation from Al-Masry Al-Youm