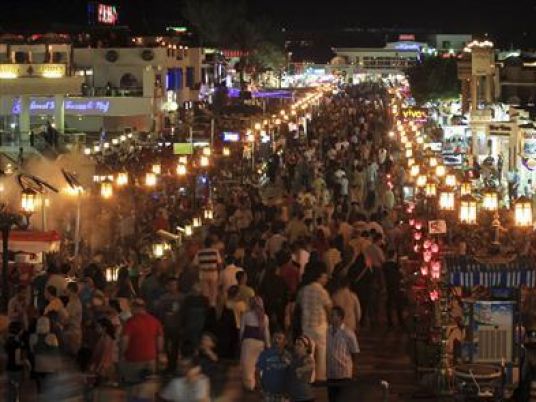 Ireland has lifted travel ban on Sharm al-Sheikh, the main destination of Irish tourists, Egyptian Foreign Ministry said on Saturday.
The Irish Foreign Ministry's consular department confirmed on Friday that the modification came upon meeting for heads of consular departments of European Union countries in Brussels on Wednesday.
Several countries have lifted travel bans to some tourist destinations in Egypt, which they had imposed because of security risks following the 2013 overthrow of former president Mohamed Morsy.
Edited translation from Al-Masry Al-Youm