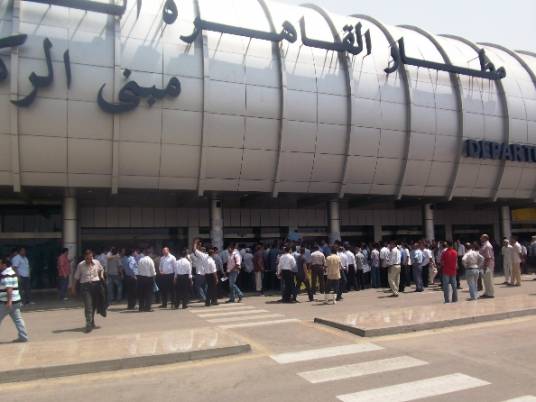 Jordan's Prime Minister Abdullah al-Nassour will arrive on Monday evening at Cairo on an official visit to Egypt. He will meet with Interim President Adly Mansour, Prime Minister Hazem al-Beblawy and Defense and Military Production Minister Abdel Fattah al-Sisi.
According to sources from Cairo International Airport, Nassour holds a message from Jordanian King Abdullah to Mansour on cooperation between the two countries, situations in the region especially in Syria and Palestine.
A Jordanian delegation arrived from Amman in Cairo before Nassour arrives to prepare for the visit. Nassour will also tackle bilateral economic, trade and security cooperation.
Edited translation from Al-Masry Al-Youm