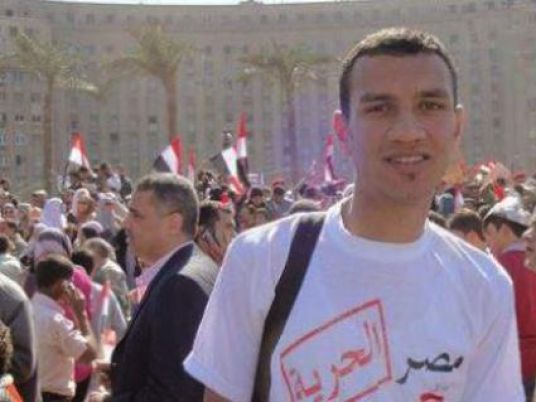 A military court in Ismailia issued a 6-month suspended sentence against journalist Mohamed Sabry on Sunday.
The court charged Sabry with taking shots of the military on the northern border of Sinai.
Border guards arrested Sabry in Rafah at a distance of 100 meters from the international border line while reportedly filming the military.
Sabry works for several news agencies in North Sinai.