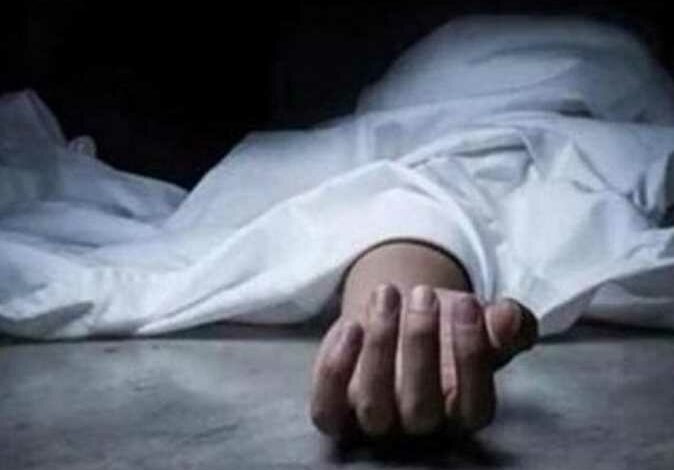 The Public Prosecution ordered the pretrial detention of the judge accused of killing his wife, TV presenter Shaima Gamal , pending investigations, over charges of premeditated murder.
The Public Prosecution had revealed the details of the killing of Gamal, at the hands of two defendants; The first is a member of one of the judicial bodies and the second is a driver.
The Public Prosecution confirmed in a statement, Thursday, that the accused, who instructed the place of burial of the victim's body, was involved in the case.
The Public Prosecution stated that the second defendant confessed in investigations that he discussed with the victim's husband killing her some time before committing the crime, and that there was intention to kill her.
They buried her together after killing her in exchange for a sum of money.
The second defendant is a perpetrator of the crime, unlike what is circulating on social media.
So the Public Prosecution decided to remand him in custody pending investigations, and the competent court also decided to extend his imprisonment, the public prosecution said.
The Public Prosecution followed the itinerary of the two defendants on the day of the incident and conducted an inspection of the premises.
They also examined a number of e-devices, some of which were intentionally damaged to conceal the information related to the incident.
The Public Prosecution delegated specialized experts to take measures to retrieve the data on the damaged phones.
The Public Prosecution also interrogated the aforementioned accused, who guided the authorities to the place of burial.
The Forensic Medicine Authority examined the victim's body, which showed traces of some of the objects found at the crime scene.
On Thursday, June 30, the Public Prosecution was notified of the arrest of the victim's husband in implementation of an  arrest warrant.