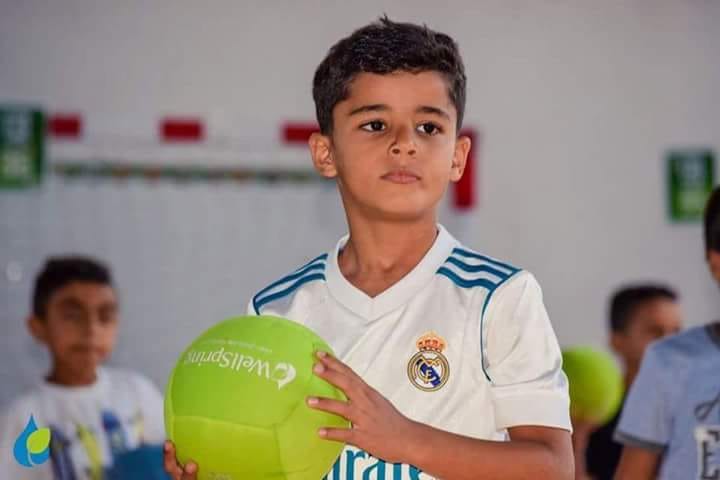 A young Egyptian child is finally back home after being kidnapped for five days, his family reported on Facebook, thanking the Police in their effort to save him.
Al-Shorouk city police received a notification on 3 July that a child named Samy Hesham Fayez was kidnapped by a black car with dark windows while he was inside the car of his mother's friend, who was picking him up from the nursery during the afternoon.
A video went viral on social media showing the heartwarming return of the boy to his family outside the police station.
The police succeeded in identifying the kidnappers and the place they were hidden in after examining the family's relationships and tracking down a threatening call to the boy's grandfather from someone asking for  LE 2.5 million as ransom.
According to news reports the family paid the money without telling the police.
Several media reports attributed the incident to a dispute between the boy's grandfather, a legal officer in a well-known private bank, with some businessmen which prompted the security personnel to search for the history of the dispute and track the grandfather's calls to reach the kidnappers.
The boy's case quickly became a trending hashtag across social media, with people expressing anger at the criminals and sympathy for the family.