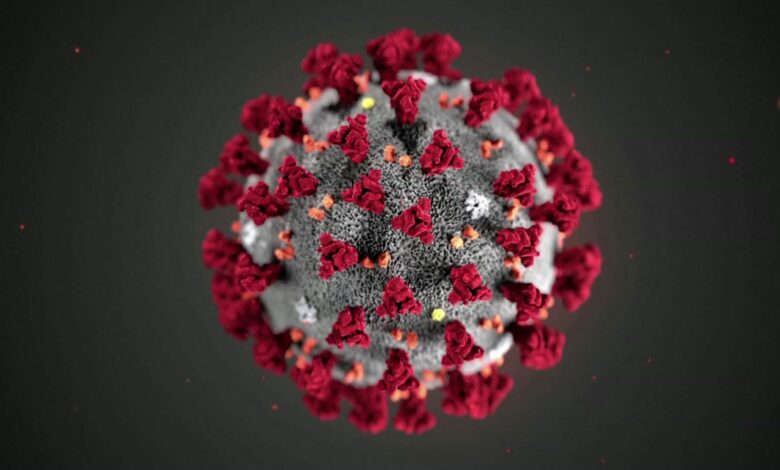 The general situation of coronavirus is stable, not only in Egypt but also worldwide, the spokesperson for the Ministry of Health and Population Hossam Abdel Ghaffar announced.
Abdel Ghaffar added, during a telephone interview with the "Al-Hayat Al-Youm" program that the latest strain of the virus has yet to reach Egypt.
Abdel Ghaffar warned patients not to take a medicine except after a medical examination. He also warned against getting cold injections in pharmacies without consulting a doctor first.
Earlier in May, the Egyptian Health Ministry denied the emergence of new coronavirus mutants in Egypt so far.
The World Health Organization announced a decrease in coronavirus death rates worldwide, spokesperson for the Ministry of Health Hossam Abdel Ghaffar said.
In televised statements on Monday evening, he added that notable mutants of the virus are likely to exist, although they are not expected to drastically alter the speed of spread or the severity of the infection.