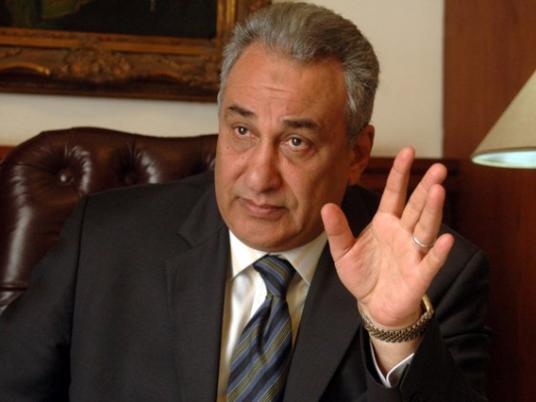 The Lawyers Syndicate has announced the success of the partial strike on Saturday, which had been organized in protest against the incident which took place last week in Damietta, when a policeman assaulted a lawyer, hitting him with a shoe.
Sameh Ashour, head of the Syndicate, has announced that he will attend trial of the policeman, set for Sunday, alongside several other lawyers and members of the syndicate.
Mohamed Othman, head of North Cairo syndicate branch, said a claim against the suspect policeman and the Interior Minister will be filed.
Emad Fahmy, the assaulted lawyer, said that in case he or his family are hurt or threatened, the responsibility lies with the Prime Minister, Interior Minister and the head of the Syndicate,
Fahmy stressed he will not step back from the legal measures, unless the Interior Ministry offers an official apology.
The lawyers from all the courts in Cairo and other provinces participated in the strike, with few exceptions. Several lawyers burned photos of Interior Minister Magdy Abdel Ghaffar, during a brief protest staged outside the syndicate, calling for the minister's dismissal.
Edited translation from Al-Masry Al-Youm