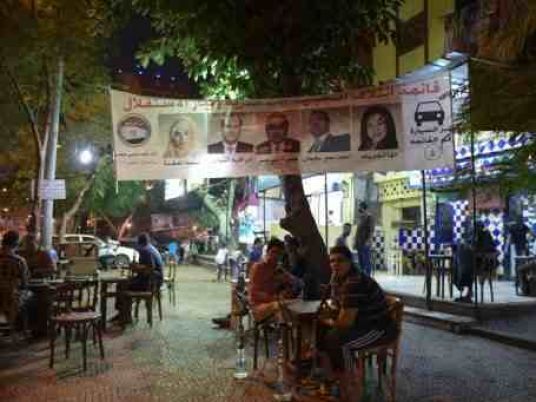 Egypt's four leftist political parties are fielding 19 candidates in the second round of parliamentary elections slated for November 22, hoping to make up for a zero-gain in the first round.
Tagammu Party, the Popular Socialist Alliance, the Socialist Party and the Communist Party have largely blamed the first round loss on financial constraints and vote buying.
Mohamed Farag, who heads Tagammu Party's awareness commission, said his party is fielding 13 candidates, most notably deputy party Chairman Atef Meghawri. He added that the party will change tactics by filing police reports against competitors who lure voters with money and will also intensify electoral conferences.
Ahmed Bahaa Shaaban, chairman of the Socialist Party, said his party would field only one candidate. "Whoever owns money makes it to parliament," Shaaban said.
Edited translation from Al-Masry Al-Youm