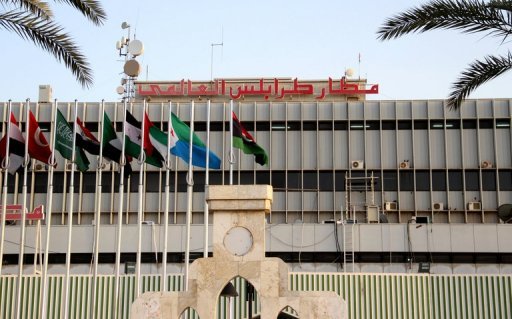 Angry Libyans who wanted entry visas attacked the Egyptian Consulate in Libya Thursday after official working hours ended.
An official at the consulate said in a press statement, "A number of Libyan nationals destroyed the furniture of the main waiting room and attacked the staff in protest against not being able to get entry visas to Egyptian territory."
"Some citizens do not know the visa requires security approvals that take some time, and they were demanding that the consular staff work after the end of official working hours," the source said.
The source called on Libyan authorities to provide security officers for the consulate, which remains unguarded despite the consulate's previous requests.
Edited translation from MENA