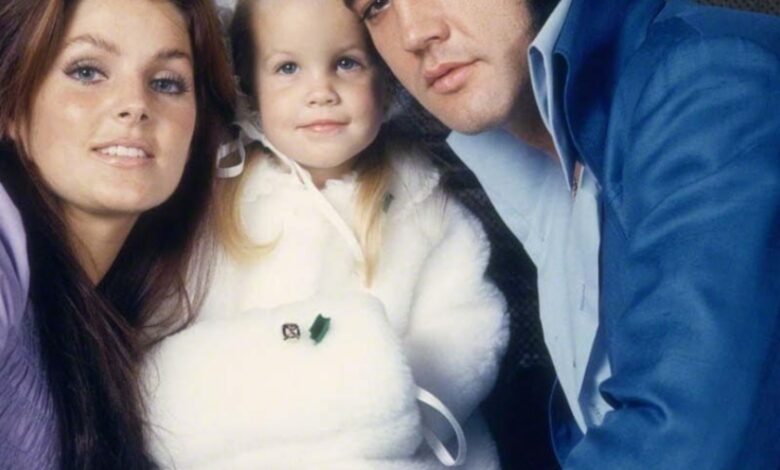 Singer Lisa Marie Presley, the daughter of Elvis Presley, was rushed to the hospital on Thursday, her mother Priscilla Presley confirmed in a post on Instagram.
TMZ was the first to report the news.
Emergency responders were dispatched to a call in the 5000 block of Normandy Dr in Agoura Hills, California, at 10:37 a.m. PT for a cardiac arrest, LA County Fire Department spokesperson Kaitlyn Aldana told CNN.
She would not confirm the name of the patient, due to privacy laws, but said the patient was taken to a local hospital at 11:17 a.m.
A spokesperson for the LA County Sheriff told CNN they assisted fire officials on a medical call this morning, but also would not confirm the patient's name.
When reached by CNN, a representative for Presley declined to comment.
After all of this sadly
Lisa Marie Presley, the only daughter of Elvis Presley, has died, according to her mother.
She was 54 years old.
"It is with a heavy heart that I must share the devastating news that my beautiful daughter Lisa Marie has left us. She was the most passionate strong and loving woman I have ever known," Priscilla Presley said in a statement provided by a representative.
"We ask for privacy as we try to deal with this profound loss. Thank you for the love and prayers. At this time there will be no further comment."