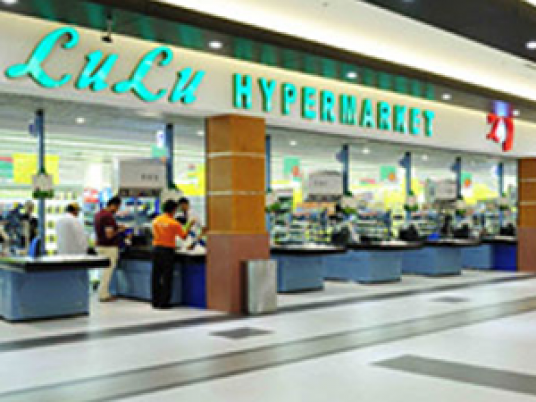 The Middle East's leading hypermarket and supermarket chain LuLu Group opened its 119th outlet in New Cairo with plans to invest about LE3 billion in Egypt.
In a statement, the UAE-based group said it eyes expansion of its business in Egypt which owns a very important market in the region.
LuLu Group Managing Director Yusuffali M. A. said the group will open 10 new outlets all over Egypt.
The outlets encourage Egypt's agriculture industry to flourish via meeting the group's needs of products, Yusufali added.