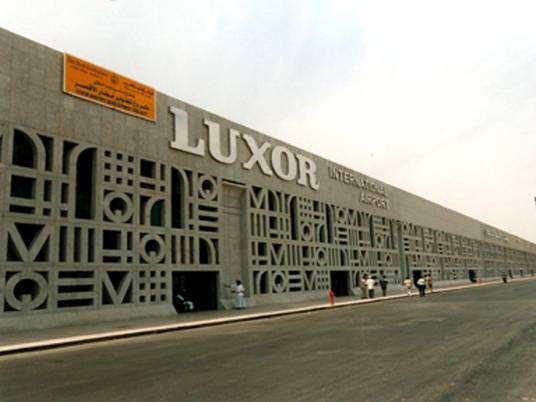 First session of Luxor International Festival for Spontaneous Arts and Child's Theatre kicked off on Saturday with participation of teams from nine Arab countries.
The festival started with artistic shows for 13 bands from Egypt and the participating countries on the Luxor corniche. Wide popular cultural and tourist attendance was witnessed.
The festival is sponsored by ministries of culture, sports and tourism. The participating bands came from Saudi Arabia, Emirates, Morocco, Jordan, Sudan, Iraq, Libya, Algeria and Tunisia.
Major General Tareq Saad Eddin, the governor, said having the festival in Luxor confirms its security, hinting to efforts made to restore the cultural and historical stance of the governorate. He added that participation of nine Arab countries spotlights Luxor as the concourse of cultures, in addition to hosting the Luxor African Film Festival as well as many other international artistic, sports, scientific and cultural events.
Saad Eddin called on the Arab participants to come back to visit Luxor bring back a positive image to their countries. He stressed necessity of Arab tourism to push through the ongoing tourist crisis in Egypt.
Hana Makram, the festival chief, said the administration has decided to dedicate the first session to Egyptian victims of armed forces and police who sacrificed their lives for Egypt. Several patriotic and artistic shows will be performed in the opening. Mohamed Haggag Ali, who was killed in the recent Sinai attack, and his family will be honored.
The festival will continue until Wednesday.
Edited translation from Al-Masry Al-Youm