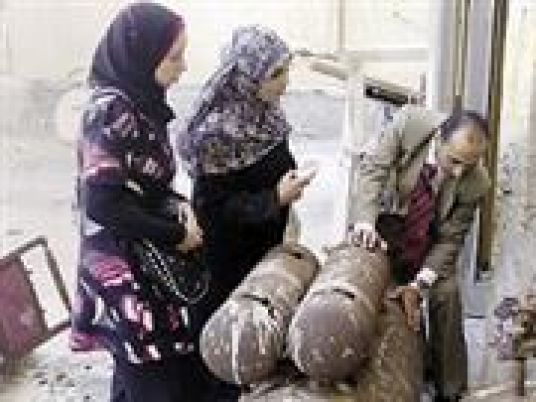 Manpower Minister Mohamed Saafan said Monday that the International Labor Organization does not have terms like "black" and "white" lists, adding that there is only the long and short notices. The reports are drafted by a committee of experts to be reviewed by the organization's standards committee.
In his remarks, the minister stressed that the countries on the short-notice lists are required by the committee to exchange viewpoints on some agreements they have ratified.
He added that, this year during the 106th session of the ILO conference in Geneva, Egypt had supported the committee's viewpoint that Egypt does not apply the trade union freedoms through the current trade union law, in accordance with the international agreement No. 87 for the year 1984.
"The government clarified some issues regarding placing Egypt on the short-notice list," Saafan said, adding that "we drafted a new bill on the trade unions that conform to the Egyptian constitution's provisions, as well as the international treaties signed by Egypt, to consider all notices by the experts."
The bill was concluded by the ministry in April 2016 and was reviewed by the cabinet, the minister affirmed. Later, in July 2016, the bill was submitted to the State Council after being approved by the cabinet. A copy of the bill was sent to the ILO organization, which then submitted several notices.
Edited translation from Al-Masry Al-Youm