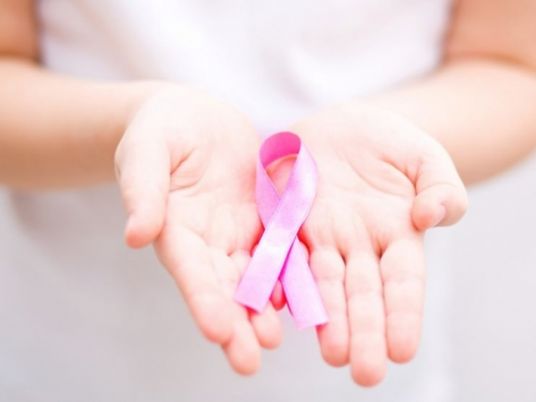 Egyptian medical researchers affiliated to the Nile Delta's Mansoura University recently developed a new way of targeting breast cancer cells using silver nano-particles.
An article published on 'forscience.com', the Arabic-language version of the leading US scientific journal, Scientific American, wrote Egyptian researchers demonstrated the effectiveness of silver nano-particles in countering and eradicating breast-cancer cells, and illustrated the nano-particles' ability to eradicate pathogenic bacteria efficiently.
The development was made through cooperation between medical researchers affiliated with Mansoura University and researchers from the City of Scientific Research and Technological Applications, a research institute based in Burj Al Arab in Alexandria.
Recently, Mohamed Emara, the director-general of the Baheya Foundation for Early Detection and Treatment of Breast Cancer, revealed that 34 percent percent of Egyptian women suffer from breast cancer, a substantially high figure making it the most common type of cancer for women in Egypt.
For Egyptian men, the most common type of cancer is lung cancer, a disease which 35 percent of men suffer from.
Emara added that the most serious type of cancer is pancreatic cancer.
He emphasized the need for all women over the age of 40 to undergo a periodic breast cancer test, at least once every year. Women over 25 who have a genetic history of the disease should also take yearly examinations.
Emara underscored the effectiveness of modern anti-breast cancer treatment, saying the rate of recovery may reach up to 98 percent if the disease is detected in its early stages.
He made the comments on the sidelines of a press conference at the Baheya Hospital in Giza, held to mark World Breast Cancer Awareness month, which took place in October.