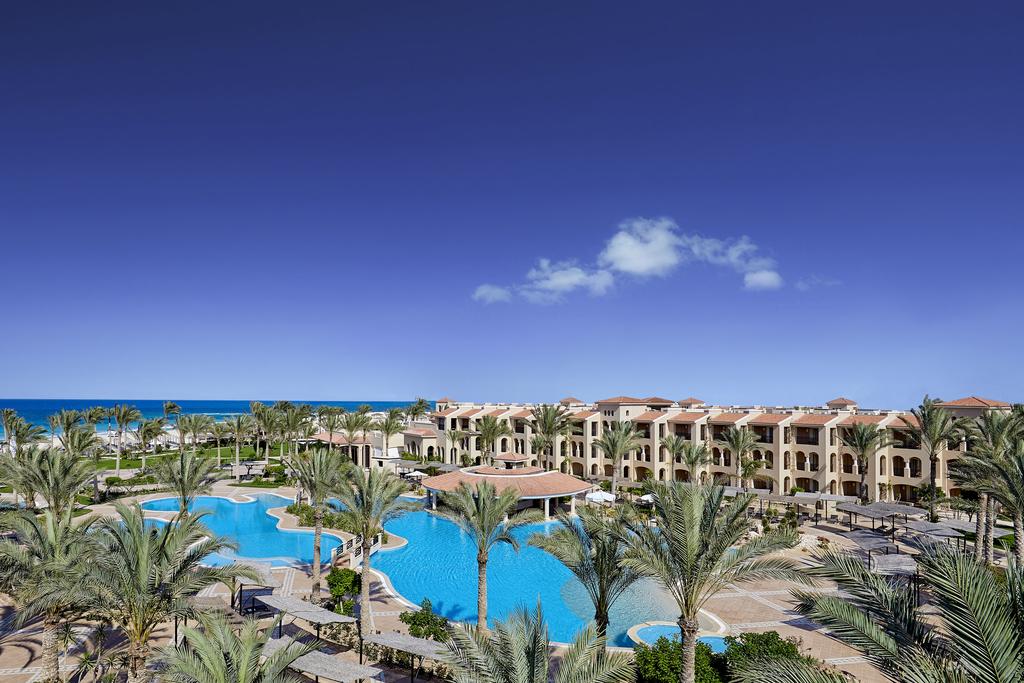 Marsa Alam Airport received over the past week, from Saturday until Friday October 21, 108 flights from 12 European countries, carrying 16,000 tourists, according to the airport's operating schedule.
Atef Othman, a tourism expert in the Red Sea, confirmed the recovery of tourism in Marsa Alam hotels and resorts, coinciding with the high rates of inbound tourist flights from Europe.
According to Othman, the airport received 18 Italian flights, 19 German flights, 31 Czech flights, 18 Polish flights, five Dutch flights, three Belgian flights, four Swiss flights, two French flights, and one from each of Luxembourg, Austria, Hungary and Lithuania.
Hurghada International Airport, on Friday October 14, recorded an increase in the number of flights, receiving 83 regular and chartered flights from various European airports carrying about 12,000 European tourists.
The German tourists coming to Hurghada in the Red Sea top the list of European nationalities.