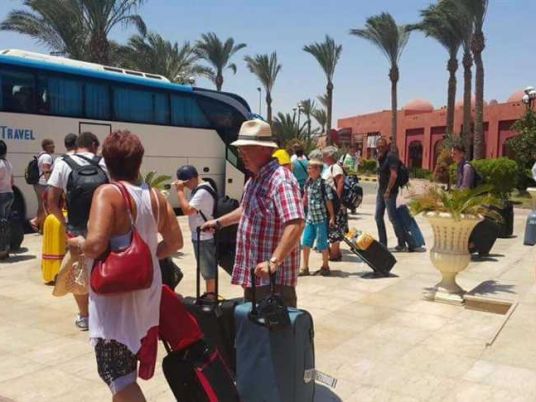 Marsa Alam International Airport receives 99 European tourist flights, and flights arriving from 10 European countries, in the course of a week.
Tourist expert in Marsa Alam, Abu al-Hajjaj al-Ammari, revealed that the rates of European tourism are on the rise significantly over the past weeks.
Ammari expected that the Italian and French tourism rates would rise in the coming weeks, with the rise in German arrivals.